Healing Journey to ancient Hawaii
Healing Journey to ancient Hawaii
This exceptional JOURNEY to the Hawaiian Islands is an unique opportunity for healing within yourself, your 'ohana (family) and your ancestral LINEAGE. It is a journey of MAGIC that will support you to understand your life and the world around you on a deeper level. 
INFO evening, february 9th 2024, 19.30-21.30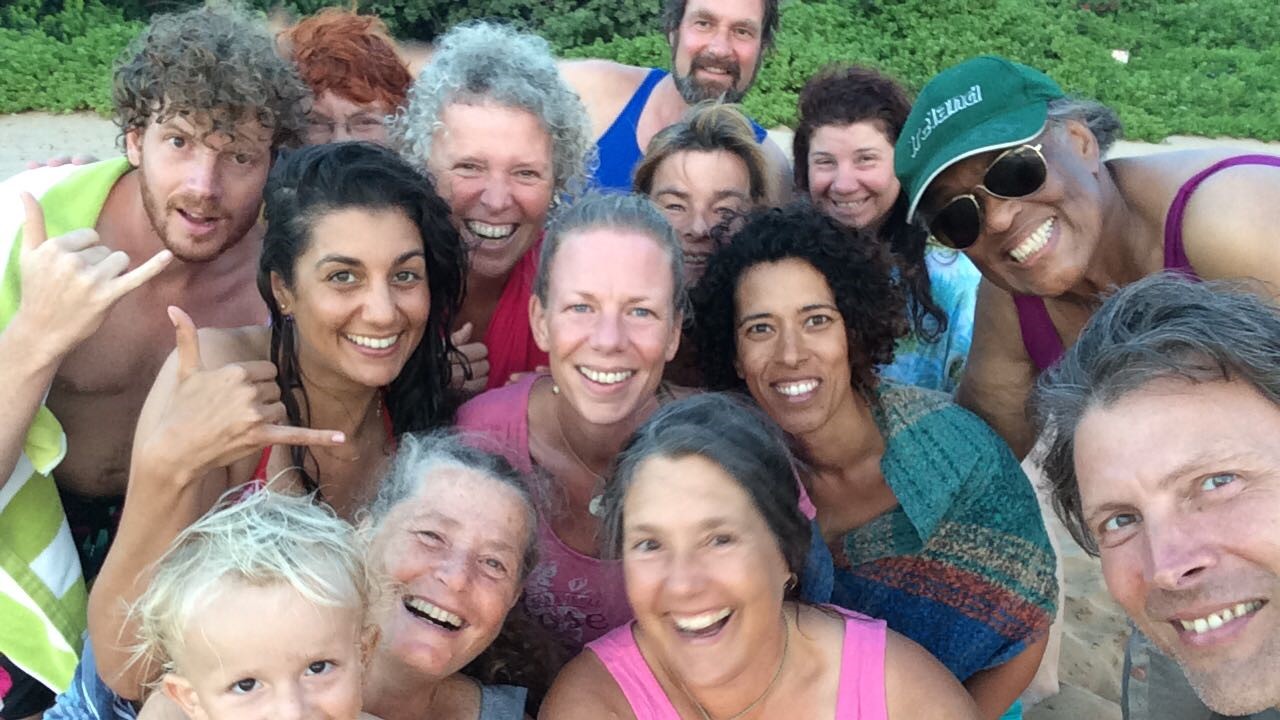 In this journey will share time and space with HAWAIIAN KUMU (teachers) and HEALERS who will inspire you with their wisdom and ANCESTRAL knowledge to make your life more happy, healthy and abundant. This will awaken the KNOWLEDGE within you in a gentle and soft way embraced by the ALOHASPIRIT of the Hawaiian Islands.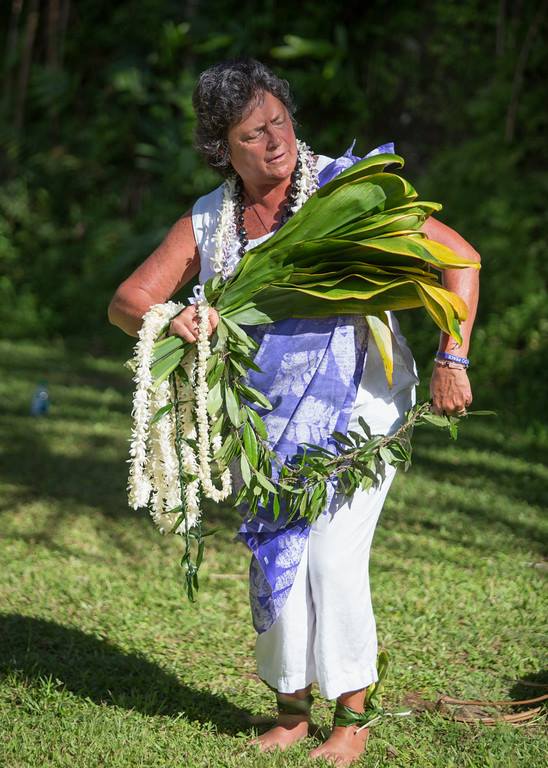 For more than 25 years we are in CLOSE CONTACT with Hawaii and the Hawaiian people. Our RESPECT for the Hawaiian culture, traditions and values opened the door to this amazing and rare panel of NATIVE teachers who are willing to share their ancestral knowledge with you.
As you are saying YES to cross the oceans to Hawaii you say MAHALO (thank you) to your ancestors for guiding you to join. Since it is their GUIDANCE that enables you to be embraced by the Hawaiian Islands and their people so the SPIRIT OF ALOHA can heal your past, present and future.
OUR PROGRAMM FOR 2024
TRADITIONAL HAWAIIAN HEALERS & TEACHERS
Learn LUA LOMI with lomimaster Jimmy Quitan
Experience the healing power of HULA with Kumu Hula Punahele Andrade
Go out on the open ocean with the OUTRIGGER CANOES of Uncle Manny and Uncle Kimokeo, practicing lokahi (unity)
Learn the ancient Hawaiian art of LUHALA WEAVING with Kumu Hulali Jewel
Meet Uncle George Kahumoku jr., learn about his way of farming, ho'oponopono and talk story
Do as the Hawaiians and go surfing, feeling the flow of the ocean
PLACES OF GREAT MANA (POWER):
We will visit the vulcanoes of Hawaii, home of vulcanogoddess Pele
With Ku'ulei Keakealani you will visit Kalae mano and Kiholo Bay
We will walk into Sacred Waipio Valley connecting to the aina (land), the lo'i (tarotfields), the kai (ocean)
You will offer your chant at the sunrise at Haleakala vulcano (3000 mtr.)
You will receive healing from Lei'ohu Ryder at Heiau Kukuipuka

You will feel the mana (power) of the old village of Lapakai, ancient home of Hawaiian HEALERS
You will rejuvenate in the Ohe'o pools, walk through bambuforests, visit Maui's higest waterfall in Hana
You will explore Kiholo Bay, where fresh water hits the ocean and turtles are all around
Visit sacred Ancient Heiaus (temples) along Konacoast and learn about their connection to lomilomi
You will learn more about ancient petroglyphfields, birthing stones in the ocean, and the building of ancient Hawaiian fishponds

Waipio Valley, Hawaii

Kiholo Bay, Hawaii

Iao Valley, Maui

Haleakala, Maui

Lapakai, Hawaii

Kihei, Maui

Pu´uhonua Honaunau, Hawaii

Kukuipuka, Maui

Kohala coast, Hawaii
SACRED CEREMONIES:
Set your focus with Kapu Kai, cleansingceremonie in the ocean (see video)
Learn ancient chants to connect and let go (see video)
Release the old in our Hulaceremony at Pele's vulcano
Daily practice of Ho'oponopono brings awareness to any obstacle in your life that is still apparent, so it can heal
Leran about ancient oceannavigation with master navigator Chadd Paishon
KOKUA – Help to restore traditional Hawaiian fishponds with Uncle Kimokeo.
PRACTICALITIES
date: October 1st – October 22nd 2024
investment: approx. € 5000 (incl. workshops, excursions, food, accommodation, transportation, inter-island flight)
not included: your flight to Hawaii
maximum amount of participants: 16
INFO evening: february 9th 2024, 19.30-21.30 hrs
contact: Karin 06 272 566 10 or Amira 06 11 792 792